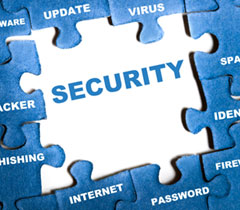 Security product
The product uses custom authentication with trusted client device recognition in order to attain the objectives of preserving the integrity, availability and confidentiality of information system resources. It provides end-users with a short-lived client side certificate that gives all the benefits of military grade style smart-cards, without downsides like cost or administrative overhead.
We are transforming this solution into a security based mobile app, compatible with Android, iOS, Blackberry, Windows 8 for the modern era.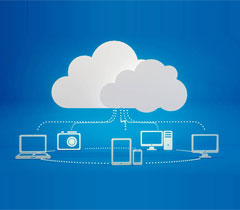 Cloud Telephony
The IP PBX product helps in handling phone calls efficiently with amazing features like conferencing, call recording, mobile phone integration and much more. It is extended to become cloud based and made available on mobiles.
Ease of implementation/use/management
Choice of the communication devices
Avoids hardware upgrades and traditional wiring
Access to a feature rich suit
Business efficiency
The main aim is to provide end users with a powerful IP telephone system that is compatible with the existing products in the market and enabling service-oriented communication.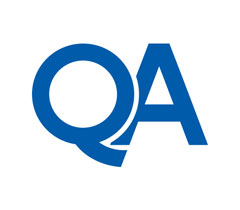 Quality Assurance
We have a separate team devoted for Quality Assurance to ensure that a product or service being developed is meeting specified requirements. We do systematic testing for all kinds of software. These tests are functional & non-functional, as well as manual & automated.
We have a rich infrastructure of various mobile devices, macbooks, desktops, headsets & Microsoft Bizspark licensed tools. The main aim is to prevent defects in the products and avoid problems while delivering solutions or services to customers by checking if the requirements and goals for a product, service or activity is fulfilled.